Christchurch's favourite tyre dealer
OPEN WHEN YOU NEED US SO CALL US TODAY.
Never procrastinate when it comes to safety on the road. Make a booking for your free tyre safety test or stop by Christchurch's caring tyre dealer for the best tyre service and advice in town.
At Flags Tyres, our priority is to provide the best new car tyres Christchurch wide for every budget. From new premium brands to good second hand tyres and budget tyres in Christchurch – we do it all. We stock a wide range of tyres, so if you need affordable tyres Christchurch wide, please don't hesitate to contact us or visit our workshop.
7 REASONS WHY YOU MUST CALL US!
At Flags Tyres, the advantages just roll on!
Open 6 days
New tyres
New and used tyres
Tyre guarantee
$60 WOF
$40 Trailer WOF
$75 Wheel alignment
Vehicle servicing
With 7 good reasons, pull into Flags Tyres and in no time you'll be back on the road with priceless peace of mind.
Affordable, Value Tyres for Sale in Christchurch
We're more than just the premier tyre dealers Christchurch wide, we'll make sure you receive the best advice and care when choosing the right tyres and service for your individual driving needs.
Cheap Bridgestone & Hankook Tyres Christchurch
We're committed to using the best precision equipment and state of the art technology to test, repair and fit your tyres to ensure maximum vehicle safety.
Buy your New Car Tyres from our Shop in Christchurch
You'll always get professional service at Flags Tyres even if you're looking for value or economy tyres. We understand that your safety, the safety of your loved ones and the roads of Christchurch literally rides on your tyres.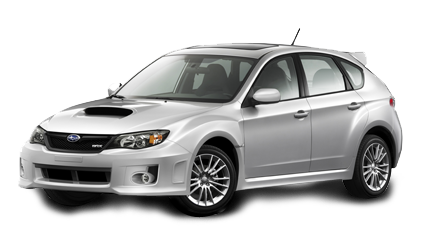 Check out what our clients have had to say!
Absolutely awesome team, really fast turn around for what I got done and the service was phenomenal! Would recommend
Always get the good price on tyres and proper brands here.. So instead of getting 2 new tyres.. I got all 4!!.. ... and they were on my Previa in less than 30mins (and I came in cold off the street)...great customer service..
I always go to Flags Tyres in Woolston when I need new tyres, general car repairs done, punctures fixed, and for my yearly warrant of fitness. I've always found Dougal and his team to be honest and friendly, their products are very competitively priced, and they always give impartial professional advice. In my experience this is what you get from an 'owner operated' business, which is what Flags Tyres is. I can't recommend them enough for all your mechanical and car needs.
Fantastic service, very highly recommended to anyone needing help with their tyre problems! 🚘⏱️Super quick service 👍